Online Classes & Programs
Training
MEMBERS, HIT THE RED LOGIN BELOW TO ACCESS ALL THE BACK CATALOGUE OF FITNESS CLASSES…..NOT A MEMBER YET? GO TO ITEMS BELOW TO SELECT YOUR CHOICE
First Date with your new Online Trainer
Included in our first date.
Welcome Video

Fit & Instruction

Warm-up // Cool Down // Stretch Video

2 Week Starter Challenge – COMING SOON!
unlimited Live Stream membership for All Bath Circuit Training classes
Unlimited access to the entire library
The only online class you need, Bath Circuit training
Want in on the latest class? Buy class by class.
Getting to grips with zoom
I use ZOOM as my online class studio.  It is easy to use use, reliable and available for every platform.
IT GOES LIKE THIS…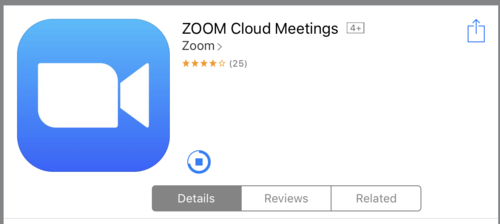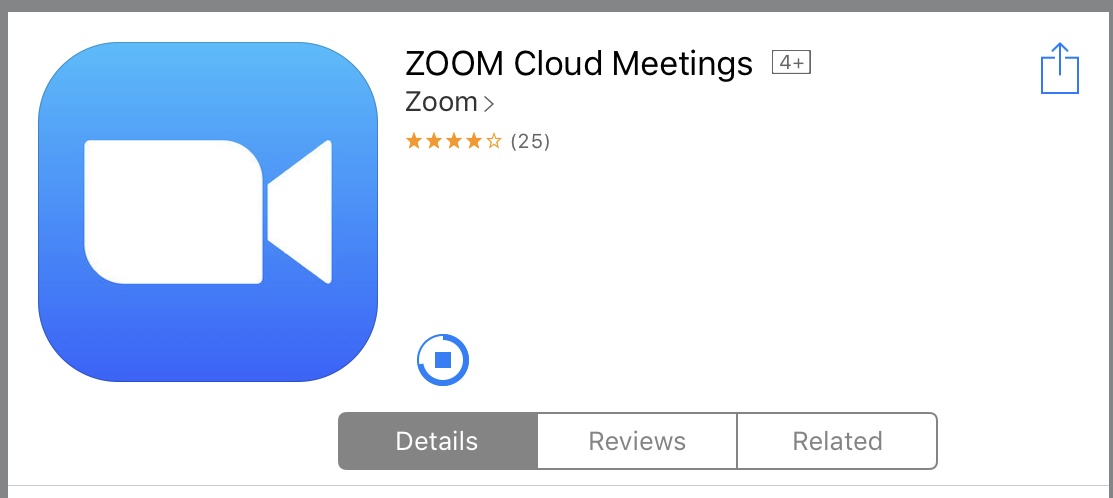 Once you have the Zoom app installed, tap the zoom application icon on your iOS device to open Zoom.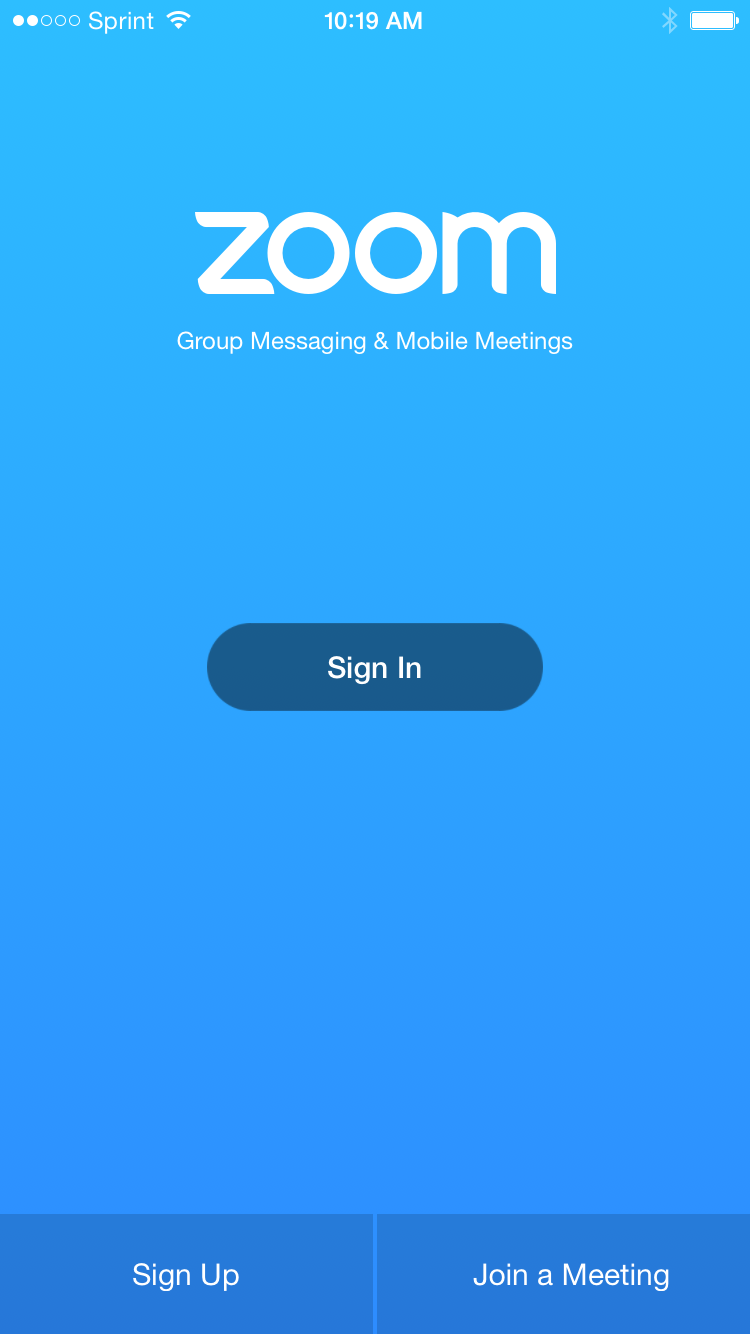 Once the Zoom app is open, you can choose to Sign In or Join a Meeting.
Once you are signed in, you are able to join a meeting/class.
Selecting "Join a Meeting" will prompt you to enter the Meeting Id of the meeting you are trying to join.
Supported Operating Systems
Mac OS X with MacOS 10.7 or later

MacOS 10.6.8 (Snow Leopard) with limited functionality (Zoom version 3.6)

Windows 10

Windows 8 or 8.1

Windows 7

Windows Vista with SP1 or later

Windows XP with SP3 or later

Ubuntu 12.04 or higher

Mint 17.1 or higher

Red Hat Enterprise Linux 6.4 or higher

Oracle Linux 6.4 or higher

CentOS 6.4 or higher

Fedora 21 or higher

OpenSUSE 13.2 or higher

ArchLinux (64-bit only)
Supported Tablet and Mobile Devices
Supported Browsers
Windows: IE7+,  Firefox,  Chrome,  Safari5+

Mac: Safari5+,  Firefox,  Chrome

Linux: Firefox, Chrome
Want to get personal?
If you prefer to work alone or like to record everything then this is the programme for you.