Classes, with options for everyone you will find something great for you.
No classes Bank Holiday Monday and
Thursday 30th May.
With weekly circuit training and pilates classes local to Bath you will be able to find something that fits. We provide great value for money and with discounts for block bookings you can't go wrong.
Start today!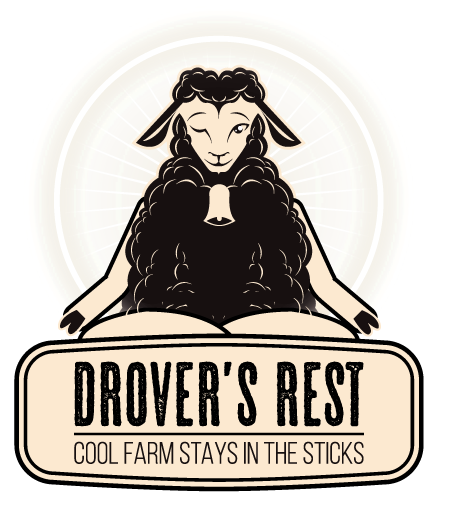 September 27th 2019 Fitness Retreat
places selling fast so book now!!
Online Fitness Training Programmes Available
Tailor made for you.

Just a few testimonials from some happy clients, it's great to hear all the feedback.

Brilliant bootcamp class and great instructor. Would definitely recommend
Haley Bean

Absolutely fantastic online pt. All the workouts have been individually tailored to my goals, they are easy to understand and Nick has been a fountain of knowledge. The app is simple to use and being able to see my improvements is a real motivator. All this and affordable, only wish I'd signed up sooner
Alice Tinker

Fantastic fitness weekend would highly recommend it. bring on September
Clare Garrad