I have been in the fitness industry for 22 years and have been teaching this class for an incredible 17 years!!!!
I like to think that I make my classes friendly, fun and easy to follow. I welcome everybody right from the start and make an effort to get to know your name, which makes you feel included from your first visit.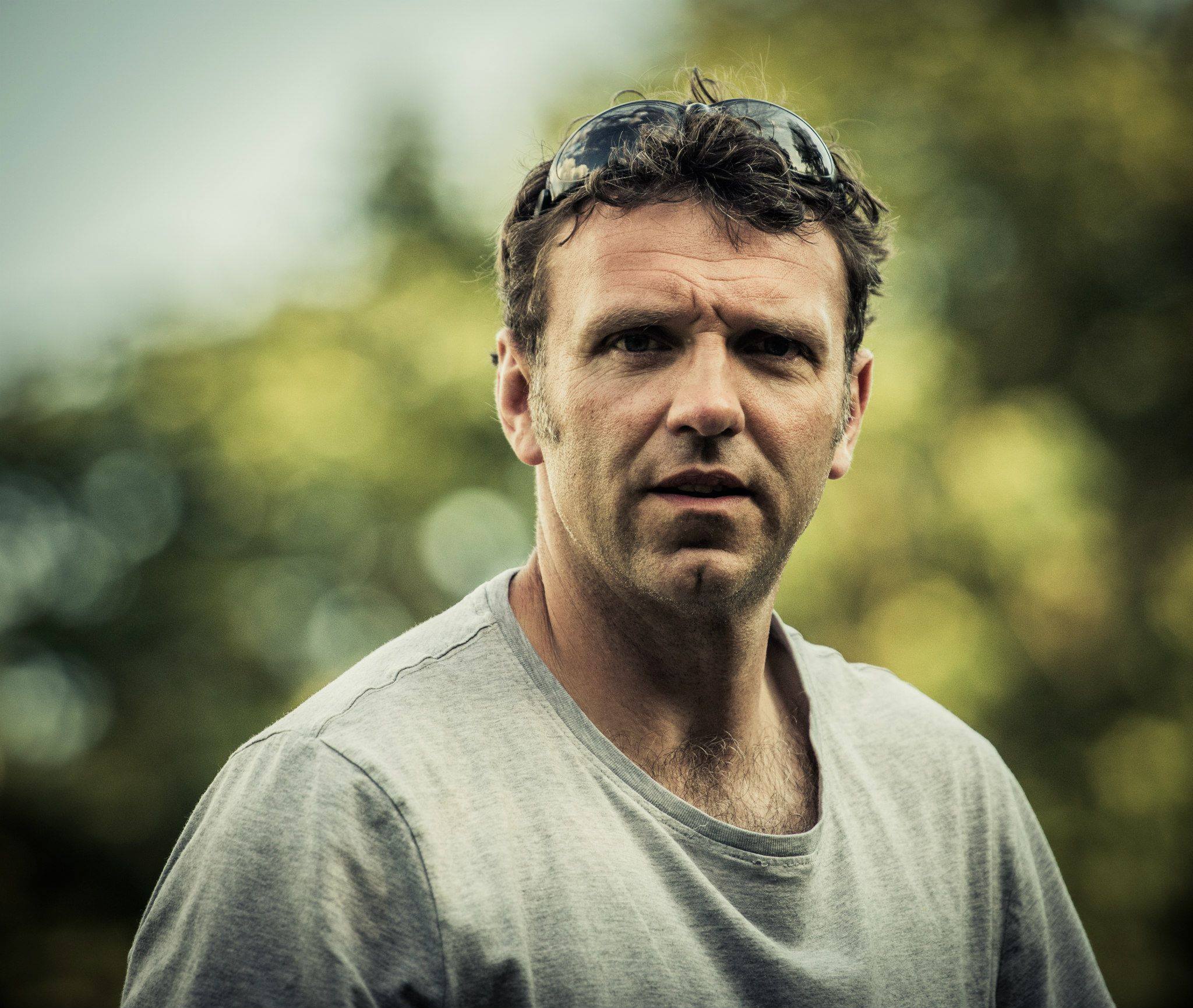 Level 2
Gym
Circuits
Indoor Cycling
Fitball
Exercise to Music
Step
Studio Strength
Kettlebells
Pure Stretch
Aqua Circuit
Level 3
Personal Trainer
GP Referral
Exercise and Fitness
for Disabled People
Pilates
If you would like to know more or would like
some advice then you can contact me.